By: Shervin Roshanisefat (George Mason University) and Avesta Sasan (George Mason University)
Stage: RTL, HDL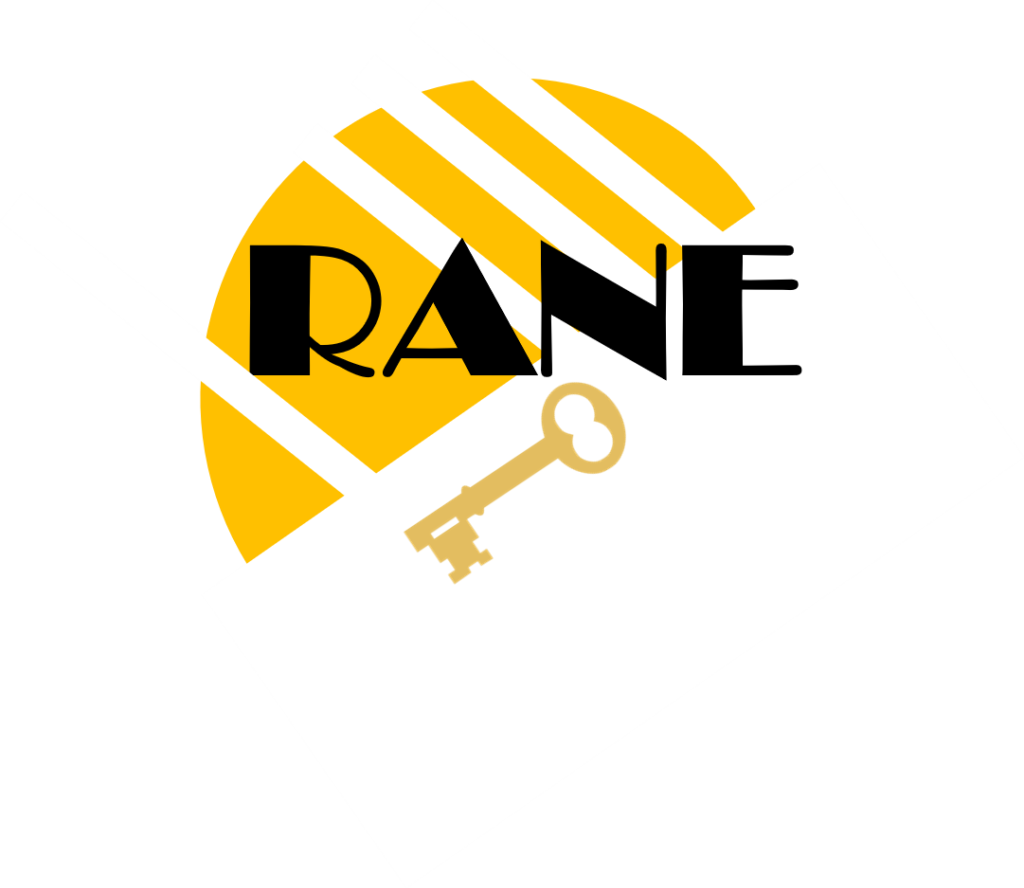 Summary
This package is a collection of pluggable functions and classes in Python for assessing obfuscated circuits. These components include:
A SAT interface using pySMT to easily interface with different SAT solvers
A formal verification tool interface to use SystemVerilog for SAT queries
A graph interface to NetworkX and graph-tools libraries for graph processing
Verilog and bench format IO read/write functions
The toolkit has several modules out-of-the box using the available components:
Combinational SAT attack code in less than 250 lines of Python.
An unrolling SAT attack implementation using the SAT interface.
An unrolling SAT attack implementation using formal verification tool interface configured for Symbiyosys. This module accepts high-level Verilog or SystemVerilog code and treats it as an obfuscated or oracle circuit.
Implementations of several obfuscation techniques.
Implemented modules have comparable performance with the available SAT attack binaries implemented in C since SAT calls are handled using binary files.
Contact
Input/Output Interface
Input

: Verilog and Bench files

Output

: Key information
Dependencies
Licensing Info
BSD 3-clause